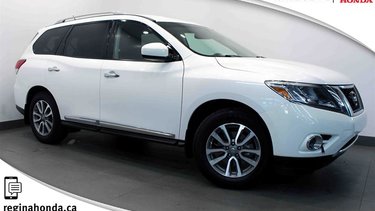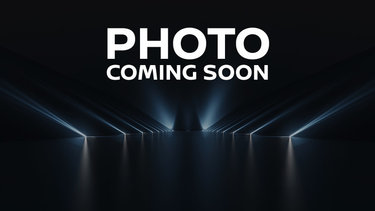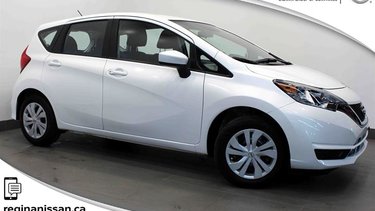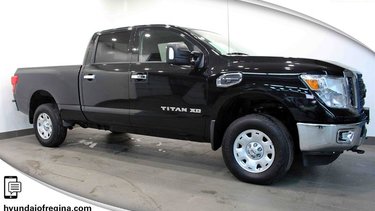 * Price shown excludes government taxes and licensing/registration fees. Mileage listings are estimates and may not accurately reflect current odometer reading. While every reasonable effort is made to ensure the accuracy of this information, we are not responsible for any errors or omissions contained on these pages. Prices, payments and rates are subject to change without notice, please verify all information and pricing with a sales representative or ask online.
A Diversified Inventory of Pre-Owned Vehicles in Regina
We have a huge inventory of diversified used vehicles at Regina Nissan, and a team of professional sales representatives that are happy to assist you in finding the perfect model for you according to your budget and needs.
Since Regina Nissan is a member of the Dilawri Group, Canada's largest automotive group. You will not only be getting the backing of Nissan Canada but also the backing of the Dilawri Group. You deserve worry free ownership. Regina Nissan streamlines the process of purchasing a pre-owned vehicle and aims to make the whole thing a lot easier and more enjoyable.
We know it's not easy to shop for a pre-owned vehicle, and we do everything we can to make sure you get the very best value from every vehicle we offer in stock. We take great care in selecting the pre-owned vehicles we offer our clients, and we only start with the best. Many of our vehicles that are now used and for sale were purchased here when new, and as such we were able to track them, and we know how they have been maintained over the years. We offer them to our clients with complete confidence.
Value is Key in our Pre-Owned Vehicle Inventory at Regina Nissan
Our inventory is always updated at Regina Nissan. You can browse our complete inventory of quality pre-owned vehicles online, or you can contact us to learn more about the models that are here or incoming. We are happy to take the time to understand your needs, and make sure we find the perfect vehicle to meet them. At Regina Nissan, you will find the right pre-owned vehicle for your budget and lifestyle.
We also offer our clients a range of financing offers including low-interest options on pre-owned vehicles. Financing is usually a big part of why most buyers don't like pre-owned vehicles because of the higher cost of financing. However, at Regina Nissan we have affordable financing plans that don't carry the extra cost usually associated with a used vehicle.
Certified Pre-Owned Vehicles in Stock
If you want quality and dependability, you will find it in our inventory of certified pre-owned vehicles. Nissan certified pre-owned vehicles come with a range of advantages and benefits including a 169-point inspection, an extended warranty that protects you for 72 months or 120,000 kilometres, whichever comes first, and other advantages such as roadside assistance.
Regina Nissan has the perfect certified pre-owned hatchback, crossover, sport utility vehicle, truck, sports car, electric car, and commercial vehicle waiting for you. Let us show you what Nissan quality, durability and value are all about. We value your trust and want you to become a member of the family, the Dilawri family. We want you to not only purchase from us but stay with us for years to come.
Contact us to learn more about one of our pre-owned vehicles or to book a test drive.