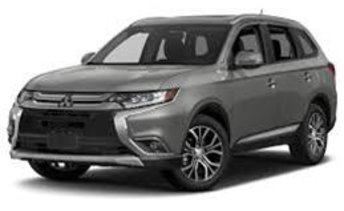 2018 Mitsubishi
Outlander SE AWC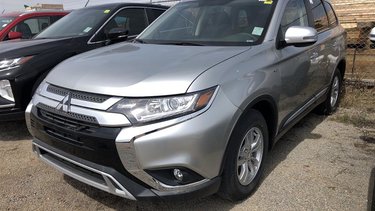 2019 Mitsubishi
Outlander SE AWC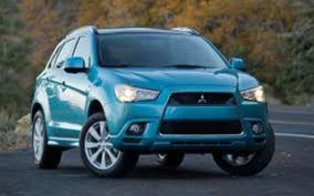 2012 Mitsubishi
RVR GT 4WD CVT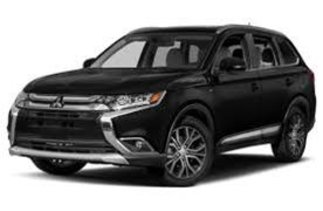 2018 Mitsubishi
Outlander SE AWC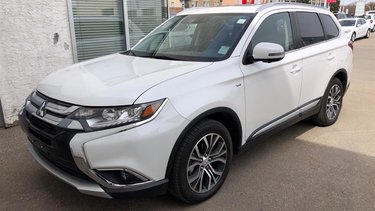 2018 Mitsubishi
Outlander GT S-AWC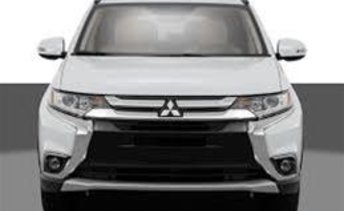 2016 Mitsubishi
Outlander SE AWC

* Price shown excludes government taxes and licensing/registration fees. Mileage listings are estimates and may not accurately reflect current odometer reading. While every reasonable effort is made to ensure the accuracy of this information, we are not responsible for any errors or omissions contained on these pages. Prices, payments and rates are subject to change without notice, please verify all information and pricing with a sales representative or ask online.
Certified Pre-Owned Nissan Vehicles in Regina
Looking to get the best possible deal? Consider certified pre-owned Nissans from Regina Nissan. We have a wide array of quality certified pre-owned Nissans waiting for you. Only the best are considered a Nissan certified pre-owned vehicle. We check all cars from top to bottom, from front to back, inside and out. From panels to windshields, to the frame, engine, and transmission; everything is covered in our thorough 169-point inspection.
Long-Term Reliability and Added Benefits
If a problem is detected, we will repair it using genuine Nissan parts to ensure the long-term dependability and reliability of your vehicle. We then proceed with a rigorous test drive to make sure that there are no lingering issues we might have missed during our inspection. Before we sign off on the vehicle, we do a final background check on its history, so you don't get any surprises. We check the VIN and the CarFax information on the vehicle. At Regina Nissan we want to show you the DNA of your vehicle so you have confidence in the purchase of your certified pre-owned Nissan
This process also permits us to give you a 72-month or 120,000-kilometre warranty. This warranty acts like your guardian angel that is always there for you should an unexpected problem occur. Once you leave the dealership, you are protected by a roadside assistance service as well. With a certified pre-owned Nissa, you can also take advantage of financing plans with low rates.
At Regina Nissan we want to send you on your new journey knowing that you have the best possible value on your purchase. Call or book an appointment with one of our team's expert sales specialist who will be happy to serve and guide you towards the purchase of the perfect Nissan certified pre-owned vehicle.