Exemplary Service
March 29 2018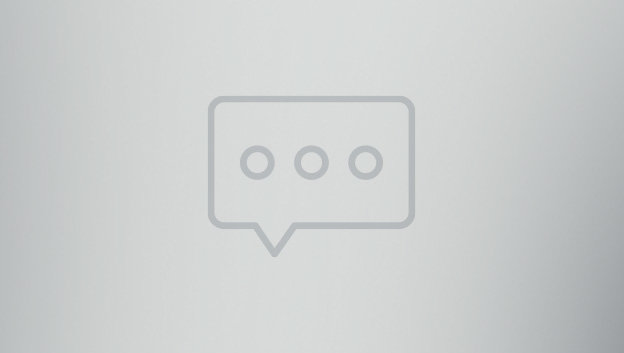 Last Friday March 23rd my wife and I were making our way back to Winnipeg after attending to family business in Moose Jaw. You will remember, of course, the terrible blizzard that day. We figured we would be able to "drive out of it" and would have done so… except, we were able to follow a semi to Regina through an abundance of blowing wind and wet slushy snow. We headed east from Regina on #1 but only got as far as Indian Head before our vehicle began to under perform and warning lights were lighting up on the instrument panel. The vehicle slowed until it was only capable of a top speed of only 60-80 kph. We were very worried about getting stranded in the middle of nowhere in this storm and probably waiting hours for a tow truck. We turned around headed back into the teeth of the storm and with fingers crossed slowly made our way back to Regina and your dealership. We arrived around 3:15PM.
Corey Gilbert met us as soon as we entered the service bay. He took one look at the thickly ice encrusted entire front end of our Rogue and said he knew what the problem was. He was right. He summoned a couple of techs, Devon Vansteelandt and one other whom I regret I cannot provide a name, to help us out. Devon handled the computer reader end, cancelling the codes and the 2nd tech handled under the hood which required snow removal from the air intake and air filter (plugged with snow from the grill intake right back to the filter). He also removed and replaced a new filter.
What I want to make you aware of is the exemplary service, totally professional but the much appreciated friendly personal interaction between your staff and my wife and I. We are both truly impressed. A memorable event actually and worthy of repeating not just to you via this email, but to our friends. As one of your staff laughingly pointed out, unlike to the Nissan Rogue commercial… this time the snowman got us! We all laughed about that. You can't put a dollar figure on good publicity but believe this, these guys provided a gold mine for Regina Nissan last Friday afternoon. I will add we have already described our very positive Regina Nissan experience to friends (including in Saskatchewan).
Please pass along our heartfelt appreciation and thanks to Corey, Devon and the equally helpful (unnamed - sorry) tech. Corey and Devon will know who he is. All are a credit to Regina Nissan.
Best regards,
Ross Moore & Leslie Russell
Winnipeg, MB